There's probably a scale out there somewhere that covers the gamut of movie loving. At one extreme is a gossip rag reducing an actress to what piece of mesh wire she wore at some stupid club opening. At the other end is that tingling sensation you get in your toes when the cinema lights go down and you realise you have absolutely no idea what's about to happen.
Closer to the gossip rag end of the scale is awards ceremonies. I used to find them to be distractingly amusing; humble get-togethers with friends on Oscar night became more and more popular until it got to the point where we've had to hire a venue and give out prizes.
This year, however, I was completely over them. Not interested at all. (I still threw the party, because when I hinted a month ago that I wasn't going to, shouty, well-intentioned friends brow-beat me back into it.)
And you know what? I actually enjoyed the hell out of it. The 2012 Oscars did not suck. Billy Crystal had some good lines. There was almost no cringe-inducing banter, and even the stuff that didn't work at least had some effort put into it. Hell, even The Iron Lady – a film I dislike with intense passion – won awards for two of the three things I felt it did really well! (Streep's performance, the makeup, and the film's score were all superb. Only the score failed to make a dent in the awards.)
Christopher Plummer made me weepy with a beautiful acceptance speech after winning for what I believe may be his best role to date in Beginners (he called Max von Sydow "Dear Max"! Love it!). Asghar Farhadi's speech upon winning Best Foreign Language Film for A Separation was a work of diplomatic, tone-perfect genius. Even the sound mixing award winners turned out to be comedians! Add to that Woody Allen's win for his wonderful Midnight In Paris screenplay and the joyous The Artist sweeping all the major stuff, and you have me pleasantly surprised at the whole thing.
The general rule of thumb, it should be noted, is that the Oscars don't mean anything unless the things you like win. Consistency isn't important; only validation.
But awards season is finally, mercifully over, and we find ourselves back at the other end of that movie-loving scale. Film festival season has begun in Australia, and I couldn't be happier. With almost no publicity hype and expectations notched down to appropriately non-existent levels, we're getting back to that sense of glorious mystery you're supposed to have when you go see a film.
The most immediate date on the calendar is the Alliance Française Film Festival, which begins early March in Sydney and Melbourne and wraps up in mid-April in Adelaide and Perth. (Dates can be found here.)
Having seen a few of these films, I can promise that the festival will be the eclectic mix of style and quality you come to expect from these things. (That's not a pejorative: part of the fun of finding the great stuff at a festival involves finding the turkeys as well.)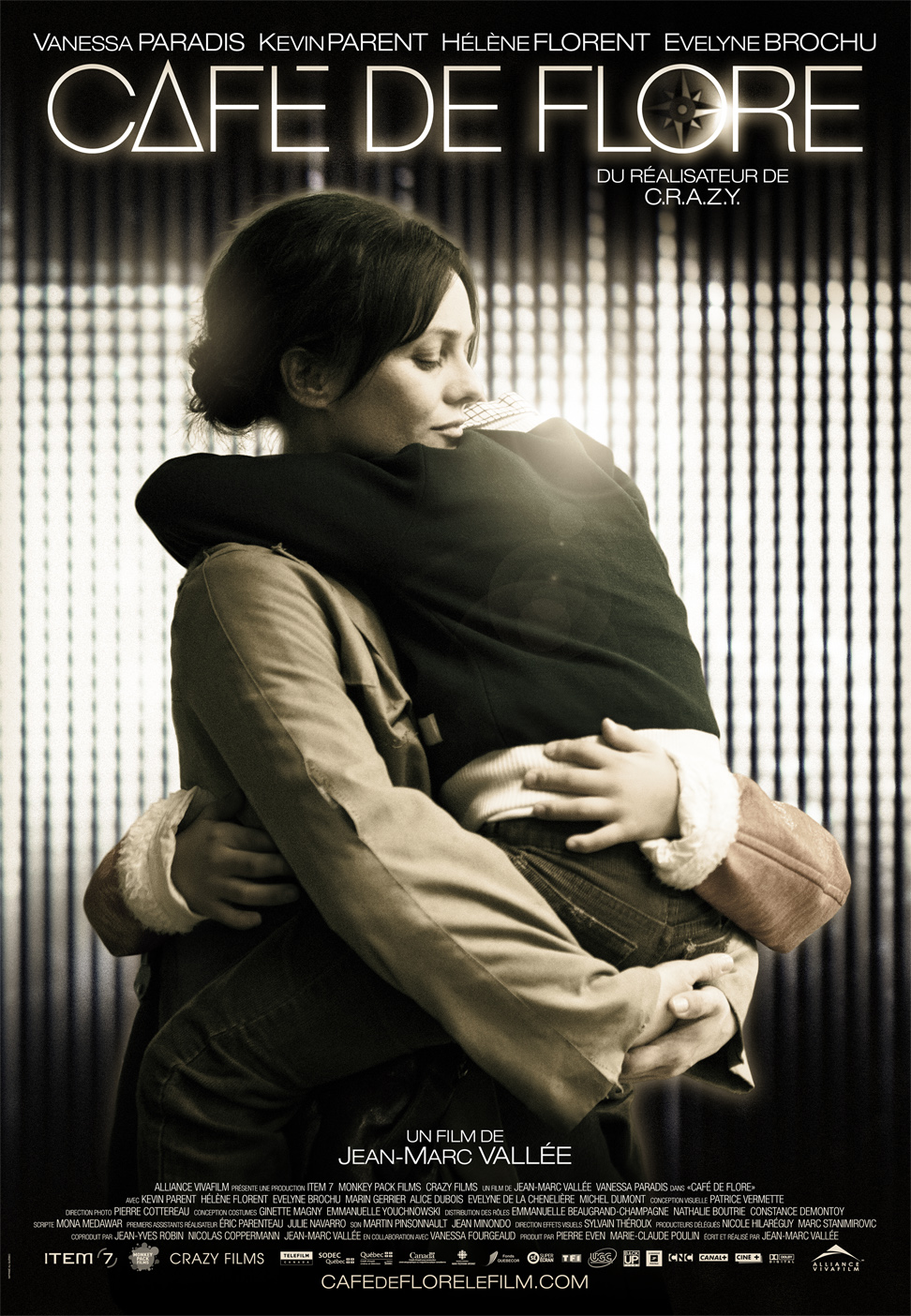 There's the admirable but ultimately uninsightful Early One Morning, which manages to be decent though forgettable; there's the Audrey Tatou-starring Delicacy, which begins in a standard and predictable manner, then builds up a terrific steam as it treads further and further off its presumed course; then there is Café de Flore, a startlingly original film featuring parallel stories, interweaving imagery, and a huge leap of faith that ultimately pays off. I know people who love it and people who didn't, but I don't know anyone who didn't want to talk about it afterwards.
After months of hearing the same old nonsense about the same films and their chances at awards, the surprises contained within Café de Flore helped reignite my passion for the artform.
So go see some films at the Alliance Française Film Festival in March. Then go to the Audi Festival of German Films in April. We've just had the launches of the 1st Iranian Film Festival in Australia and the 1st Persian International Film Festival. Later in the year there will be the Lavazza Italian Film Festival and the 15th Annual Japanese Film Festival. And that's not even mentioning the big capital city film festivals (Melbourne, Sydney, Brisbane, Adelaide, Perth), the underground festivals MUFF and SUFF, and the numerous short film festivals throughout the year.
Stop going to see the same old shit like This Means War and Killer Elite and Safe House. Go to some festivals and see something that'll make you glad you spent the money and the time.