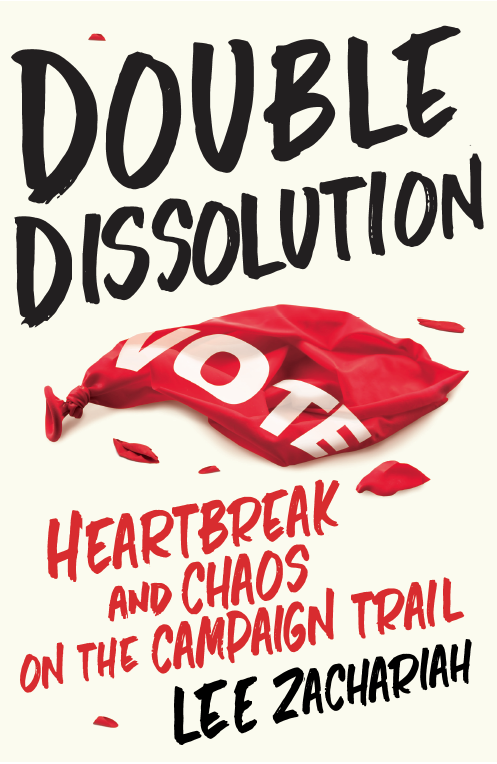 Double Dissolution is a book about taking off on the road to cover the 2016 Australian federal election in the midst of personal turmoil. It is a memoir/political analysis/road trip all mashed up into one.
Published in 2016 by Echo Publishing.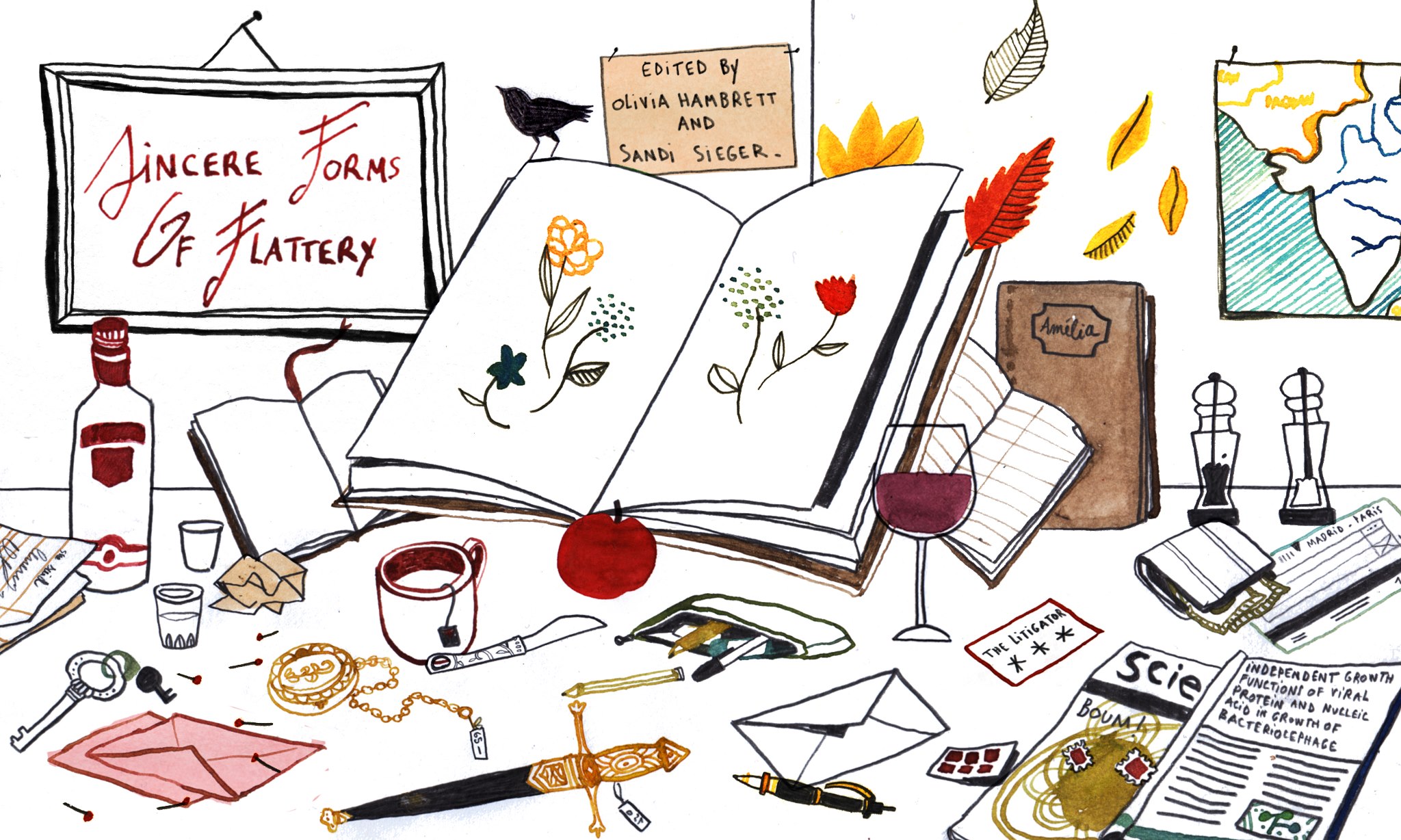 Sincere Forms of Flattery is a short story collection in which seven writers pen a tale in the style of their favourite author.
Published in 2013 by O&S Publishing. Featuring stories by Antonia Hayes, Olivia Hambrett, Foz Meadows, Therese Raft, Sandi Sieger, Kailash Srinivasan and Lee Zachariah. Art by Amandine Thomas. Edited by Olivia Hambrett & Sandi Sieger. Available to purchase here.


No Man's Band is an ongoing comic strip about Bill, Leo and Forest, three members of a terrible indie band hoping to make it big. Or at least cover their rent.
Published between 2013 and 2015 by FEC Comics. Written by Lee Zachariah. Art by Michael Bradshaw. Edited by Steve Sparke. Available to read here.