You have too much money. Don't deny it. And funding for the arts is paltry, given those of us in the arts believe it should be roughly 1000% of the country's GDP. You read that right. So help put things in their proper place by donating to these projects.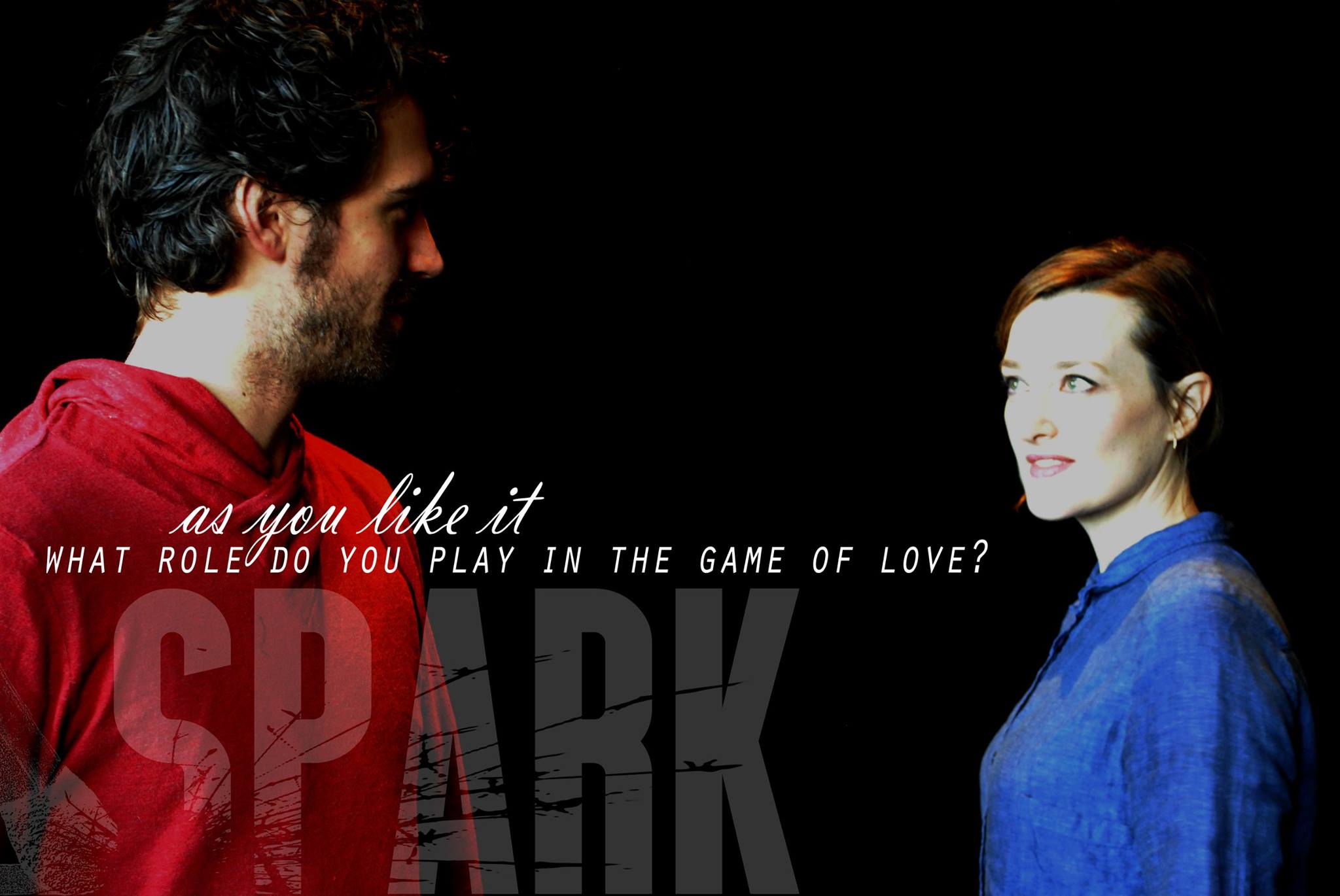 As You Like It (Spark Theatre Company)
One of my favourite things in the world is to talk Shakespeare with Perri Cummings. Some people can discuss the themes and dialogue and all that stuff and leave you nodding in agreement. Perri talks about Shakespeare in a way that has the effect of Henry V's St Crispin's Day speech: you end every conversation filled with adrenaline and excitement, ready to follow her into battle. I'm stupidly excited to see her new theatre company put on As You Like It, because if it's even half as exciting as Perri talking about Shakespeare, it's going to be more exciting than any other production. Plus my dad's in it. There's only five days left, and they're just over halfway to their goal, so please kick in something right now.
Click here to donate to As You Like It
Dream Date (Scott Swan)
I got to know Scott as a listener, hearing him bounce off Drew McWeeny in the film Motion/Captured Podcast. The two of them co-wrote Cigarette Burns and Pro-Life, both directed by the legendary John Carpenter, and Swan has written and directed horror/crime projects Maskhead and Big Junior. He's now raising money for his next film, Dream Date, and I really want to see what he comes up with, so follow the link and contribute.
Click here to donate to Dream Date

A Life Unexpected (Sally McLean)
My friend Sally has been working on this documentary about the legendary Franz Stampfl for a while, and it's grown in leaps and bounds. They've filmed all across the world, and count Ethan Hawke amongst their supporters. They need a bit more to get over the finish line (UNINTENDED PUN), so be part of it. Donations are 100% tax deductable for those in Australia, so really you're just making the government donate to the film. That's how it works, isn't it?