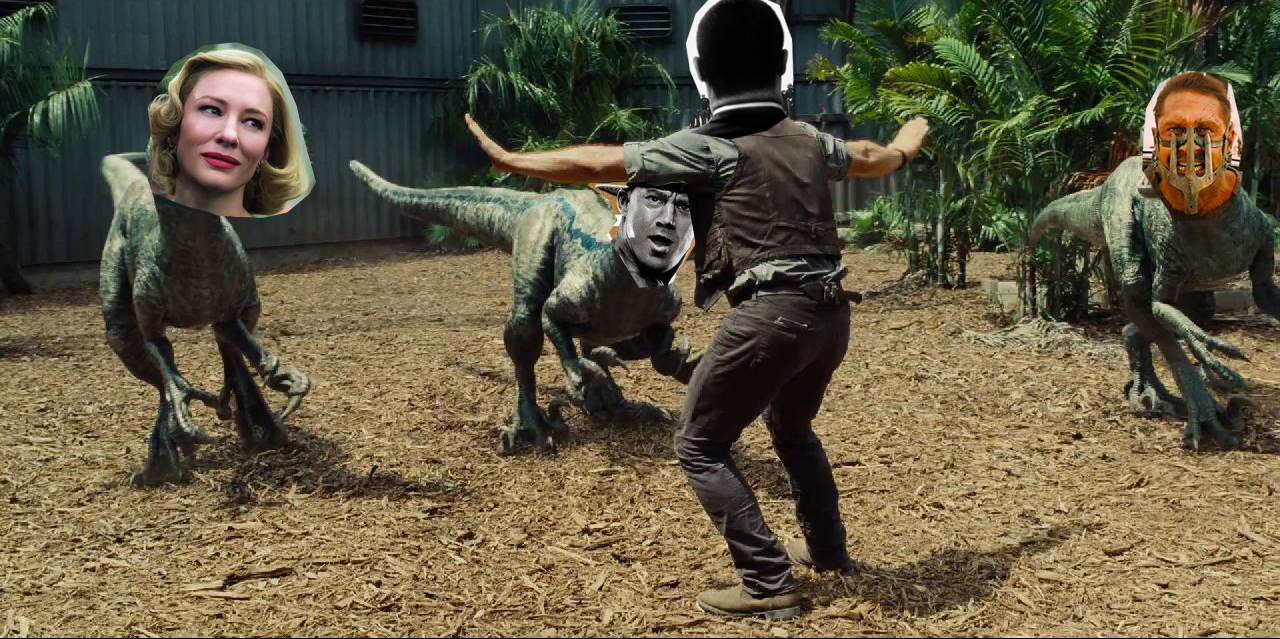 You say "best". Don't you mean "favourite"?
Yes.
Didn't you used to do fifty films?
Yes.
And you've combined fiction films with documentaries this year. Don't you usually separate them?
Yes.
Your approach to release dates seems to be pretty haphazard.
Yes.
You haven't included Spotlight, 45 Years, The Big Short or The Hateful Eight, amongst others. What, did you just not see them?
Yes.
If I disagree with any of your choices, should I leave a comment, then maybe a follow-up via email and social media to make sure you know that I really didn't like the films you did?
Yes. Continue reading →