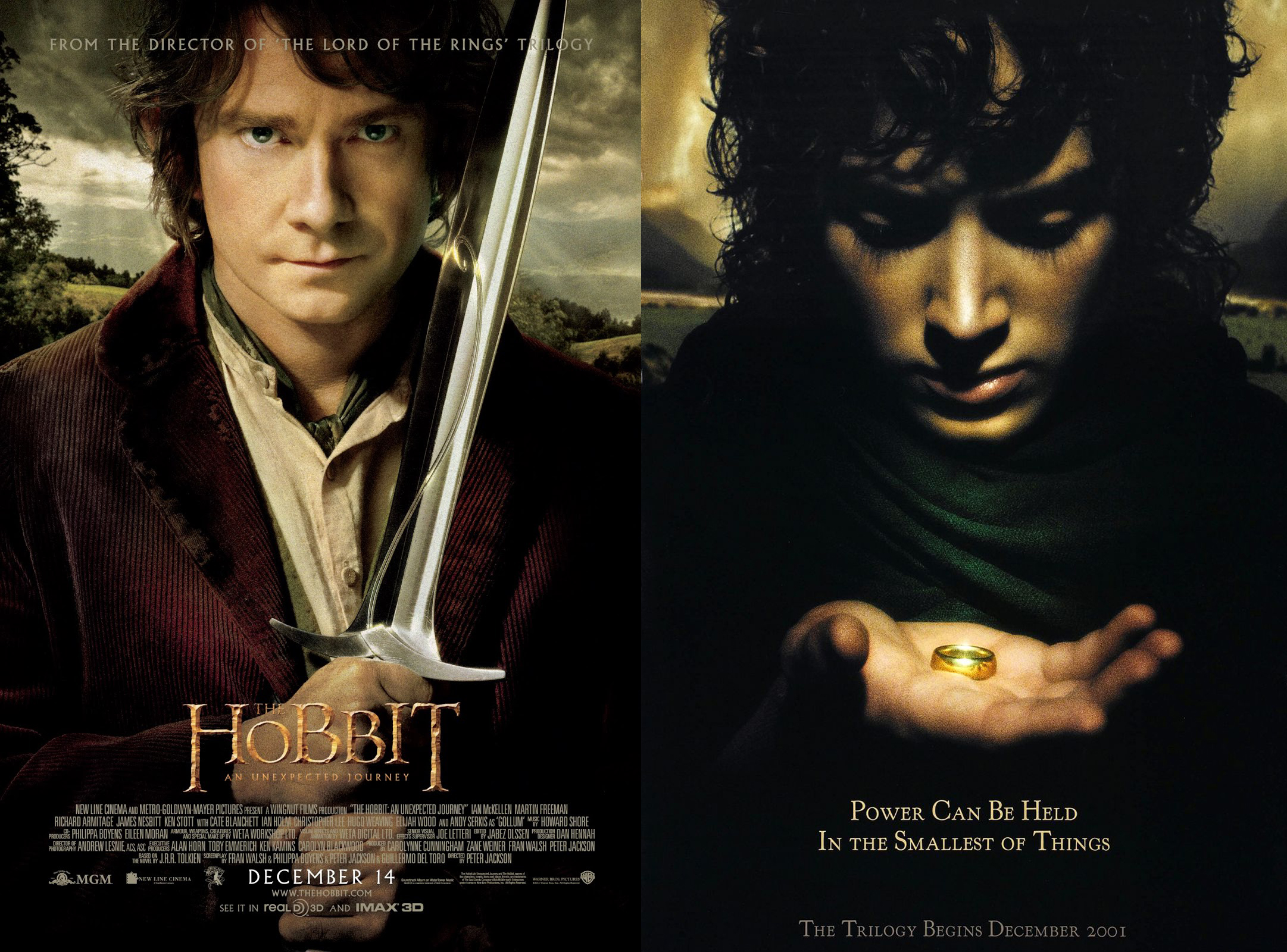 It's very easy to view The Lord of the Rings and The Hobbit films as a 'complete story' that is 'told in a chronologically-sequential order', but are you really getting the most out of the series? Sure, you can watch it the way that Peter Jackson, JRR Tolkien and basic linear causality intended, but where's the fun in that? There are probably heaps of little secrets and easter eggs that reveal themselves if you mess with it.
For those unfamiliar with the books, I have developed a viewing order that will absolutely enhance your experience. Next time you're having a Middle-earth movie marathon with friends, try this out:
The Lord of the Rings: Fellowship of the Ring
The Lord of the Rings: The Two Towers
The Hobbit: An Unexpected Journey
Willow
The Lord of the Rings: Fellowship of the Ring (again)
Eastern Promises
Star Wars Episode VI: Return of the Jedi
It may seem weird at first, but it will totally make sense in context, and your friends will be impressed with your clever reimagining!
(NB – on the night, make sure you serve the refreshments in the following order: cheese, then gin, then After Dinner Mints, then vermouth, then the crackers for the cheese, then a whole roast chicken, then olives on toothpicks, then Star Wars Episode VI: Return of the Jedi.)